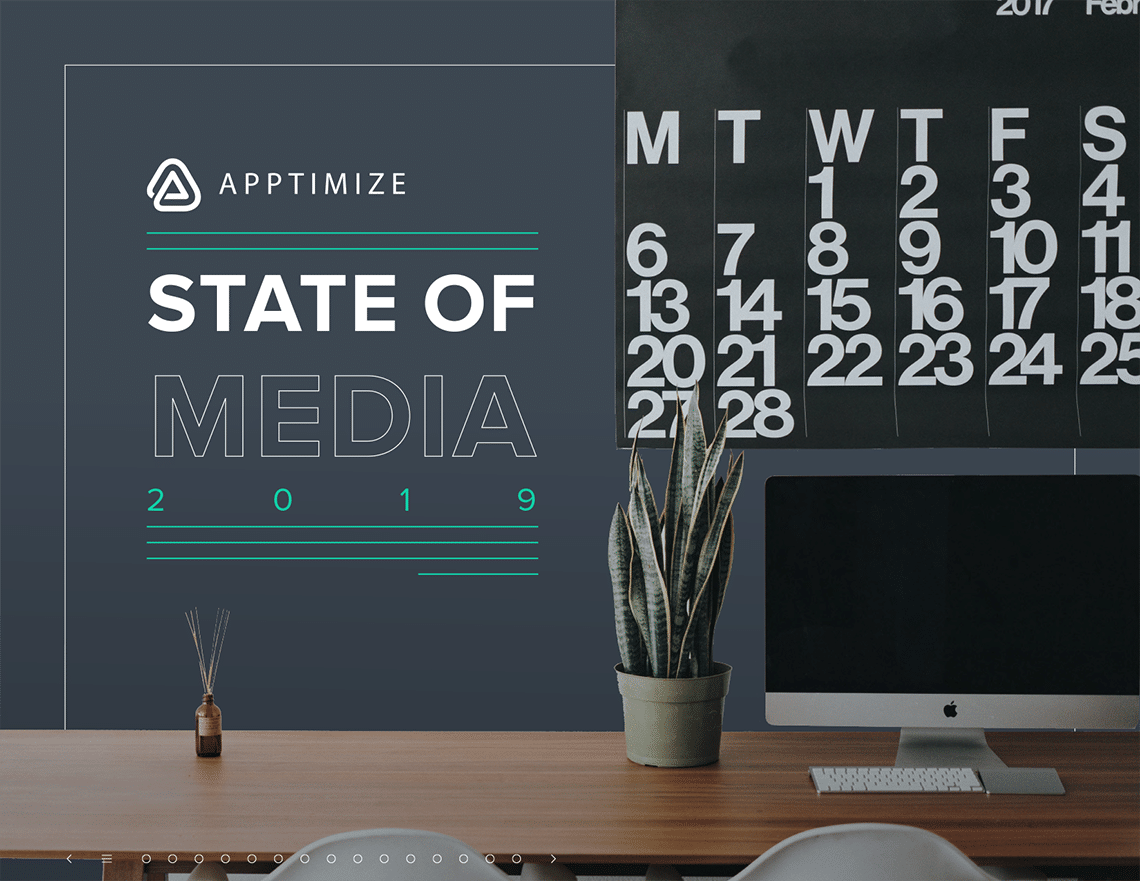 Digital media continues to evolve in 2019.
This development is particularly dramatic in the streaming space, where competition has increased significantly due to the emergence of new players intent on confronting the old guard. Media streaming companies are bound to encounter challenges and opportunities as they search for ways to dethrone streaming pioneer Netflix in the coming months.
In this free eBook, "State of Media 2019: Digital Media Challenges and Opportunities," you'll learn about:
Challenges Facing Streaming Companies in Today's Digital Media Landscape
Recommendations on How Newer Streaming Services Can Stay Competitive
Relevant Data Shaping Digital Media in 2019
Download the eBook today to learn how the digital media landscape is changing.