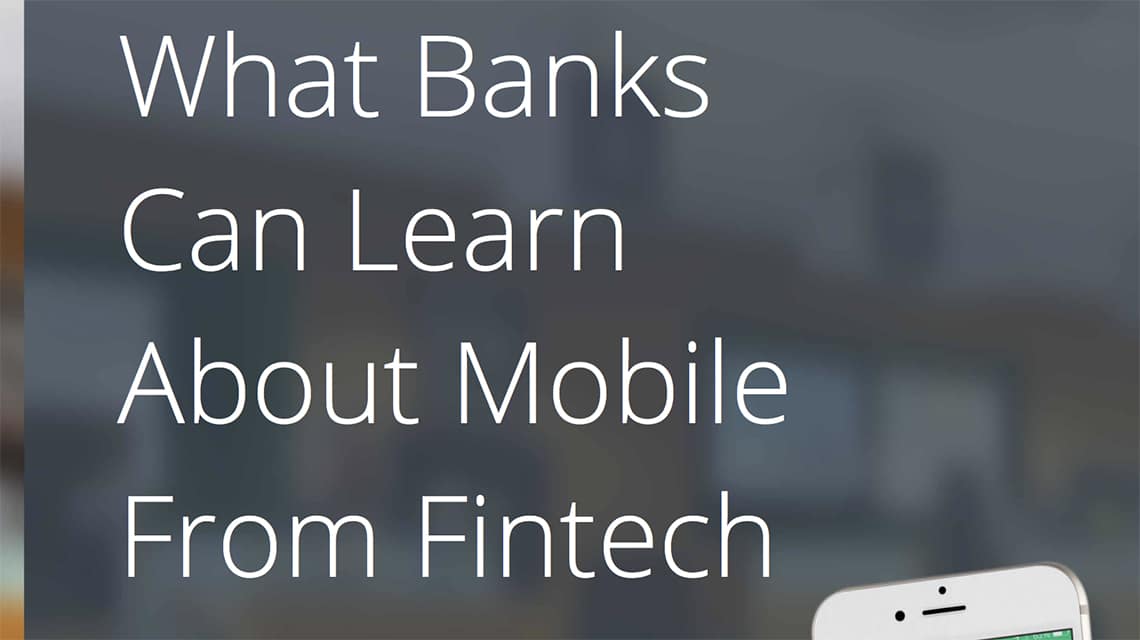 The opportunity to make financial transactions and education easier is one of the key forces driving the fintech revolution.
Despite recent innovation, banks still have a lot to learn from digital-first players when it comes to success in the mobile channel. As they learn and react, banking executives need to answer the following questions:
How can we migrate more transactions away from the branch to our low-cost digital channels (of which mobile is a growing piece)?
How can we focus on mobile while still having an eye towards maximizing customer lifetime value?
In which mobile strategies should we pour resources? Which will be detrimental?
Answering these questions and succeeding in the new mobile world requires agility and low-risk innovation through experimentation.
Drawing from our experience working with hundreds of mobile innovators across industries and countries, we've identified four strategies fintech players are using to drive mobile adoption and create amazing user experiences. We explain how these strategies help them create more compelling offerings, and how the ideas behind them can help drive your mobile innovation agenda too.