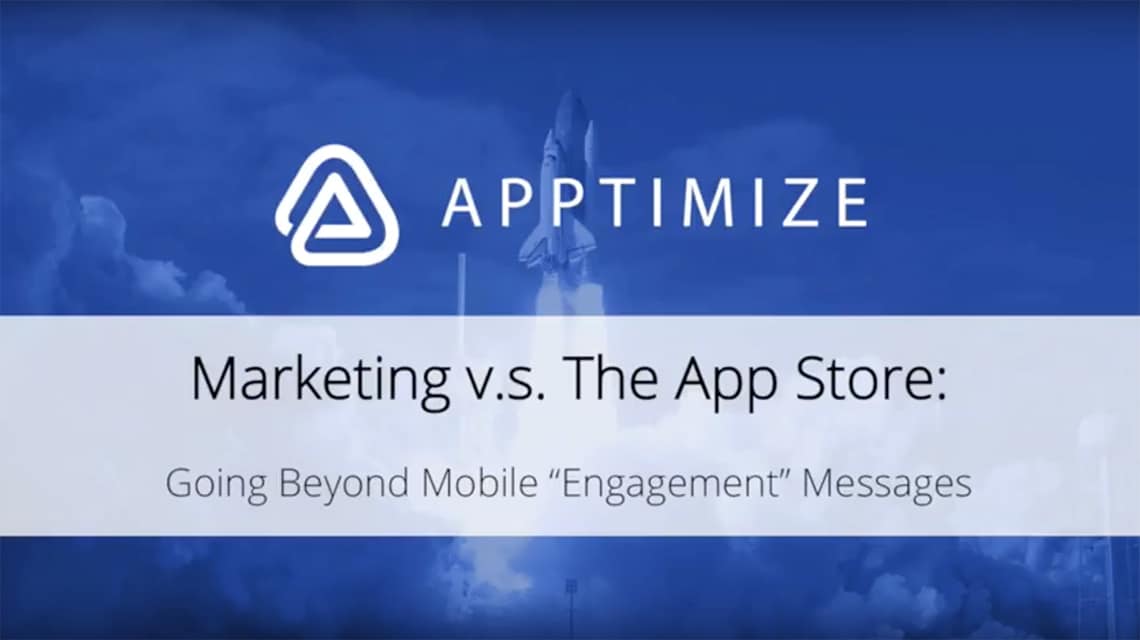 About This Mobile Strategy Webinar
Engagement and retention is all about reaching your users effectively in existing channels, as well as new ones. In this webinar, we go through a case study of how Uber managed to do that with a specific suite of feature rollouts. Here's what we'll cover:
What it Covers
How Uber increased user engagement with feature deployments, not just messaging
Potential publicity gains from creative campaigns
The targeting/segmentation advantages of feature rollouts
The traditional feature update process, and the instant app change capabilities of today
The Speaker
Kendrick Wang
Product Marketing, Apptimize
Kendrick is on a mission to show the world that there's a better way to develop on mobile. He helps product teams build better, data-driven apps that engage and delight their users.