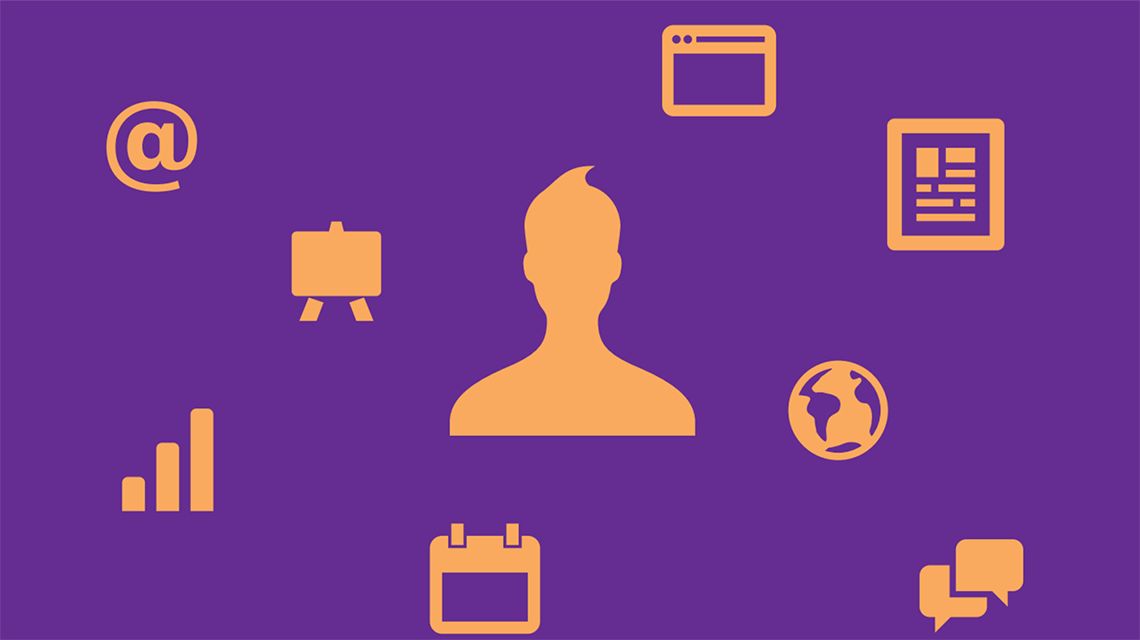 While marketing often owns the mobile initiative, they're not given the rights to influence the actual user experience.
Many mobile marketers have found themselves relegated to just 3 tasks:
App ads
App Store Optimization
Push notifications / Emails
Yet none of these functions really have a high impact on the app's user experience itself. In this guide, "How Marketing Can Impact Mobile Engagement" we break down:
The barriers preventing marketers from shaping the UX
How to take more ownership of the app experience
Techniques you can use to improve the in-app experience.
Get this whitepaper now!