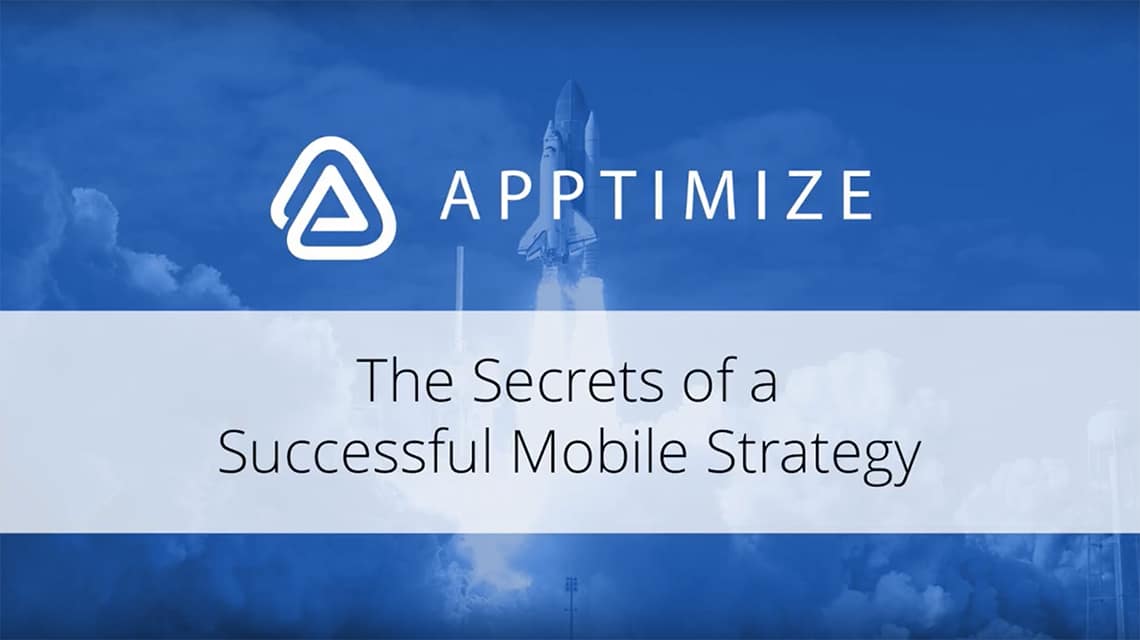 About This Mobile Strategy Webinar
Whether you're a retailer, bank, airline, or global hotel chain, mobile is becoming a critical component of your business. Companies are spending huge marketing budgets to boost the number of downloads, but they constantly struggle to retain users.
So what separates successful apps from the rest of the pack?
What We Cover
The main elements of a mobile strategy: onboarding, retention, and monetization
How to improve the user experience of your app
A few techniques for gathering data and feedback from your users
What key metrics actually lead to explosive growth
What separates users who retain from those who don't: finding your app's Aha! Moment
The Speakers
Kendrick Wang
Product Marketing, Apptimize
Kendrick is on a mission to show the world that there's a better way to develop on mobile. He helps product teams build better, data-driven apps that engage and delight their users.