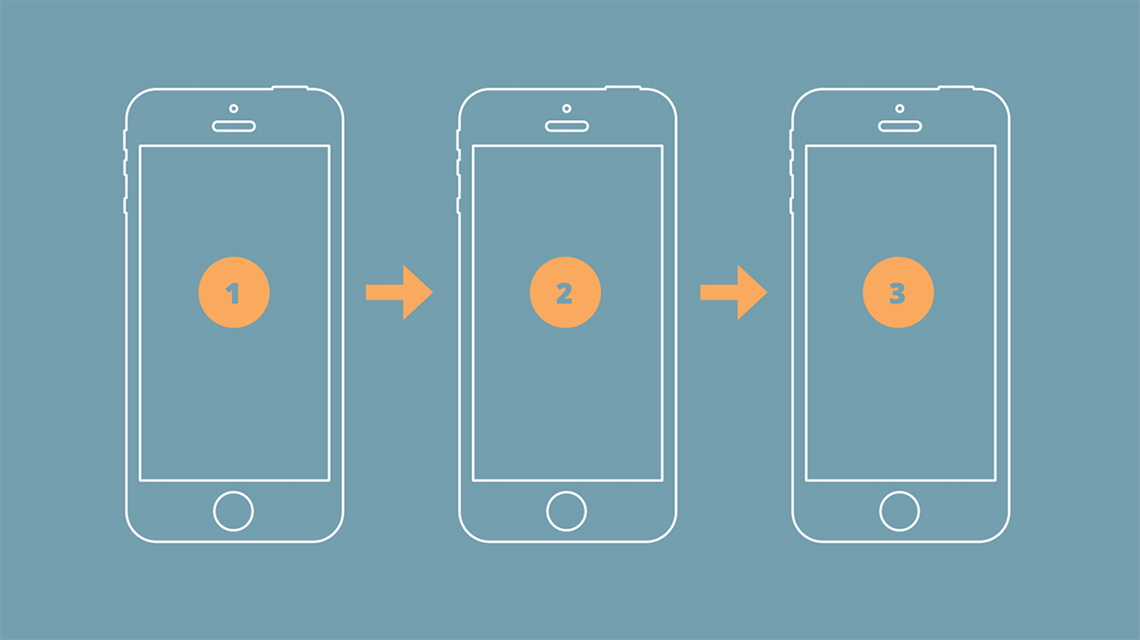 When users first install an app, what do they notice?
They don't see how much time and effort your team spent building the perfect solution.
They don't see how your app will change their daily lives.
All they know is how they feel about the app and what they're able to do within just a few minutes or even seconds of opening it.
If you don't excite them, inject value, and create hooks to re-engage them, they're going to drop off, uninstall, and get on with their lives.
That's why we created the Ultimate Guide to Mobile User Onboarding. In it, we break down:
Why making changes to onboarding is your app's 80/20
How to find your app's Aha! Moment
How to drive the core actions within your app
Specific, actionable techniques to get users to "Aha!"
Download the paper to start making high impact changes today.