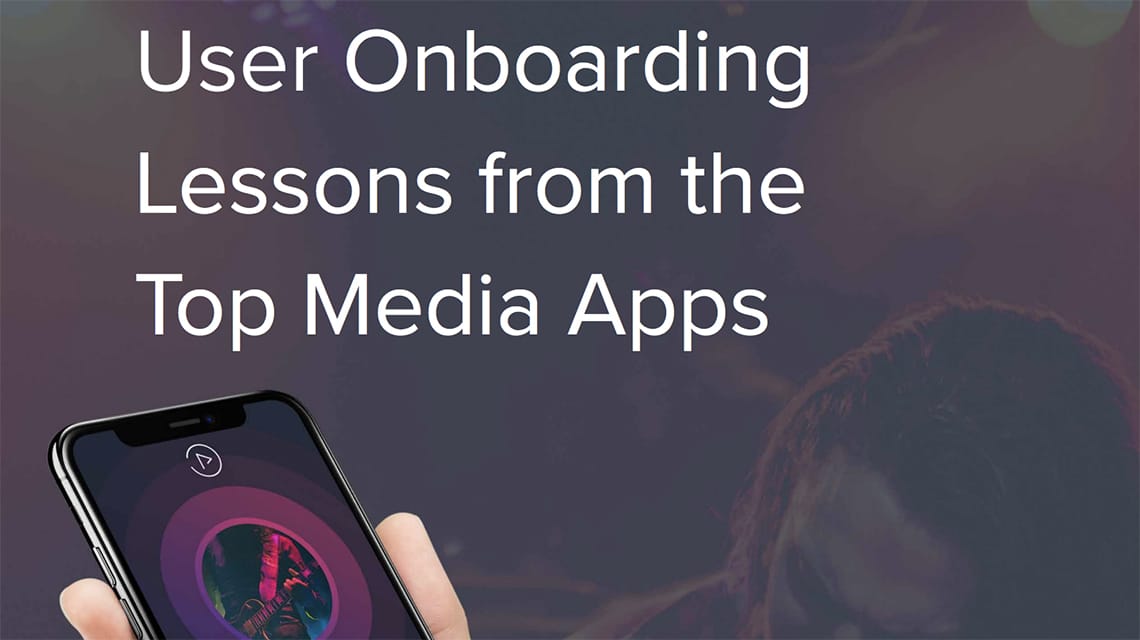 The average media or entertainment app loses more than 70% of its daily active users just one day after it's downloaded.
In this user onboarding guide for media apps, we look at how some of the most popular media and entertainment apps organize their user onboarding flows to increase in-app engagement and user retention. Through examples from apps like the WSJ, Netflix, and Spotify this guide to mobile onboarding covers:
Personalization by self-reported preferences + Test Ideas
Welcome Screens and User Onboarding Tutorials + Test Ideas
Notification Permissions + Test Ideas
Driving Users to the Core In-App Action + Test Ideas
Download this mobile guide for inspiration and ideas on how to grow your MAUs with excellent user onboarding!