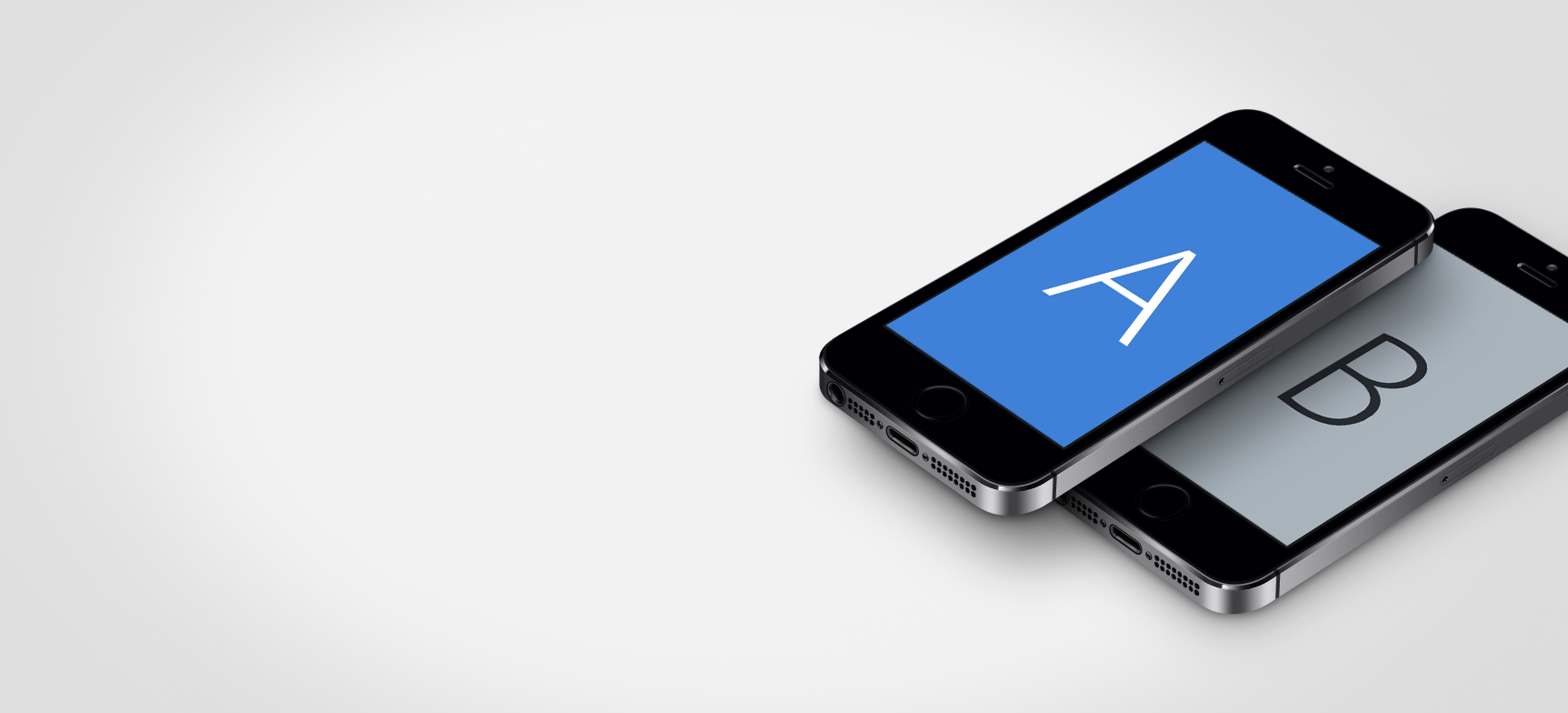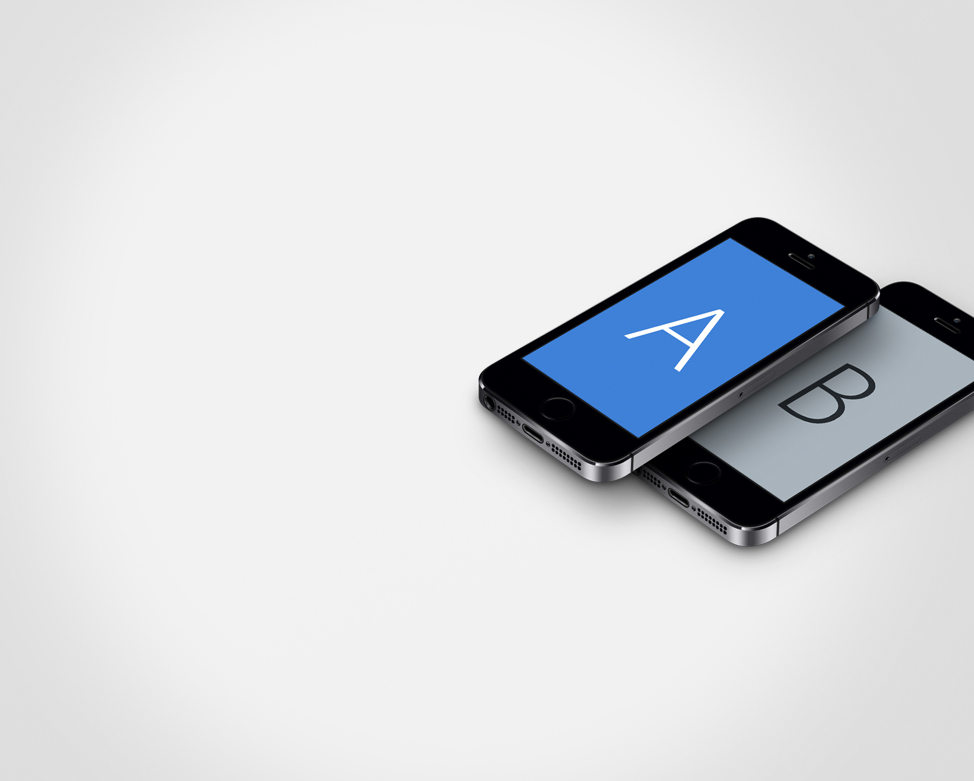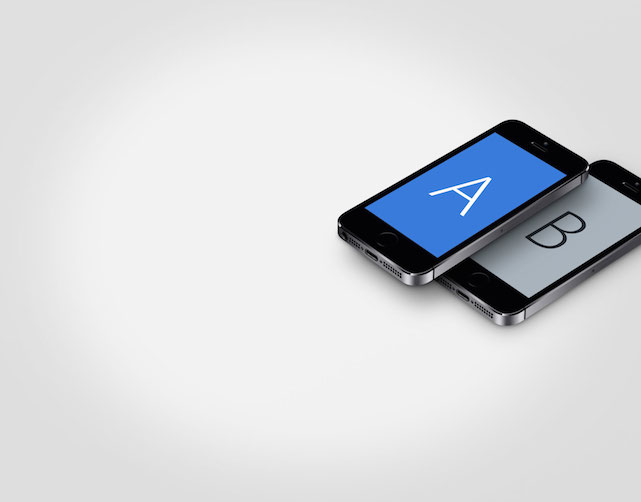 Easily A/B Test Native
iOS and Android
"Now we really know what works before releasing it to millions of users!"

-- Björn Fant, Director Marketing, Lifesum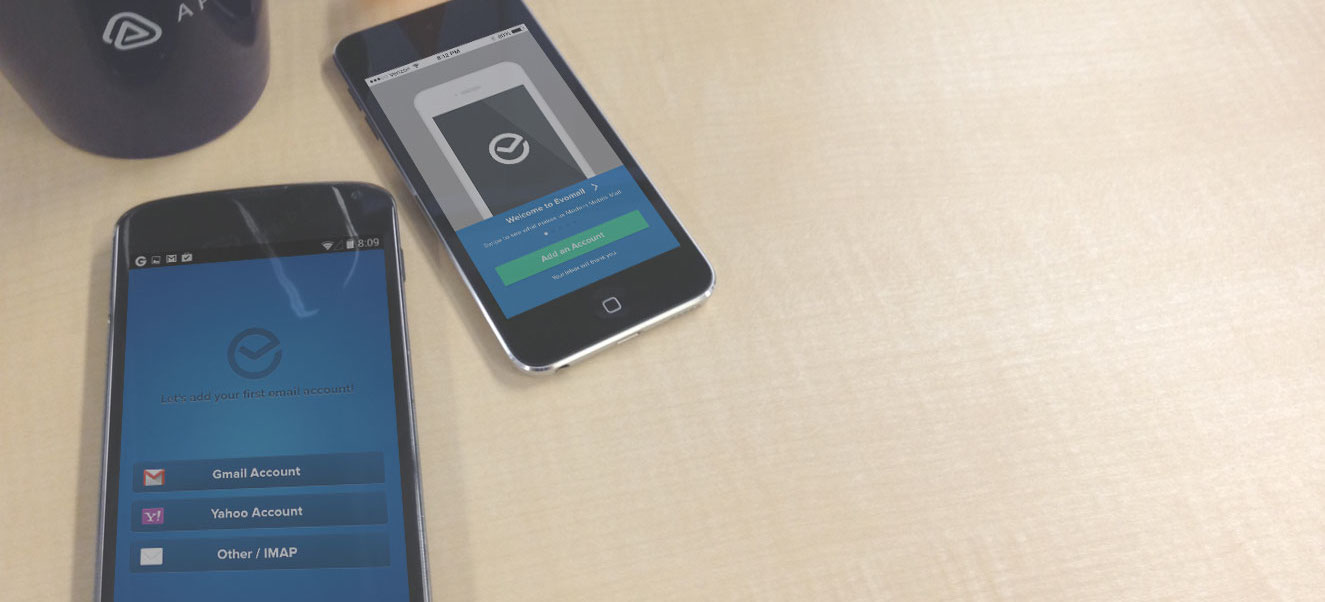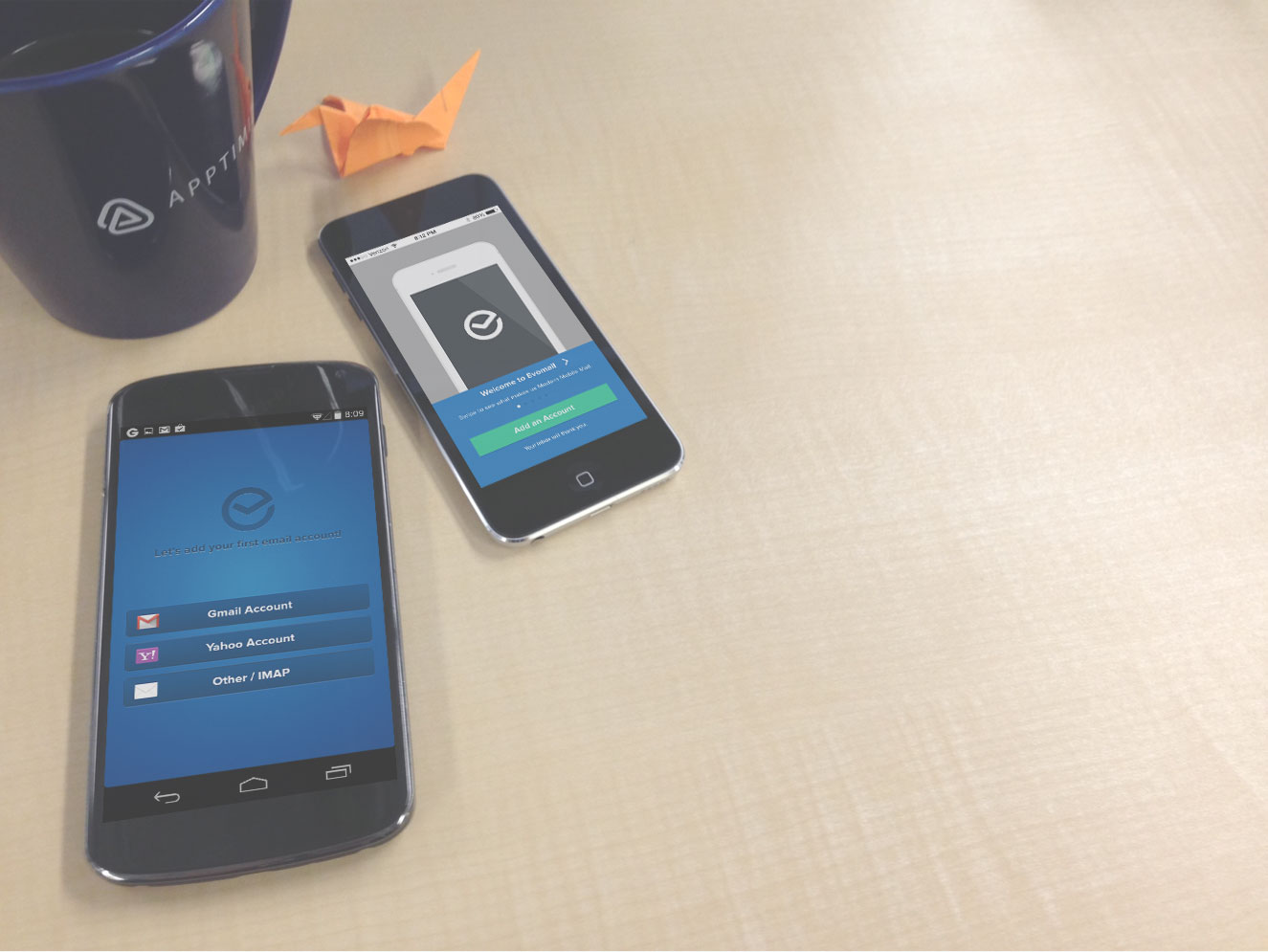 A/B Test With or Without Programming
Install the SDK, change button colors, swap out images, edit copy, move things around -- all with only a few clicks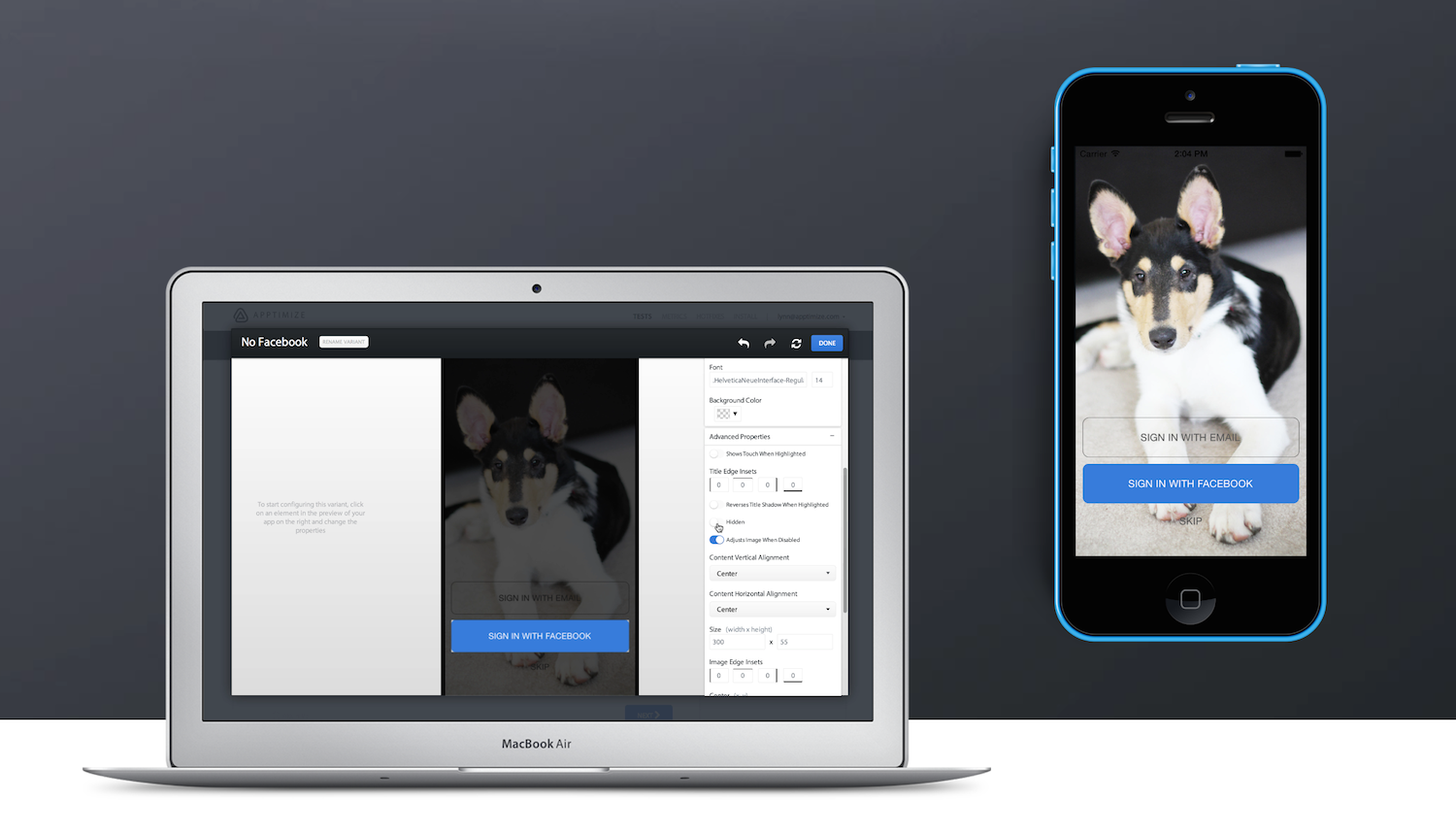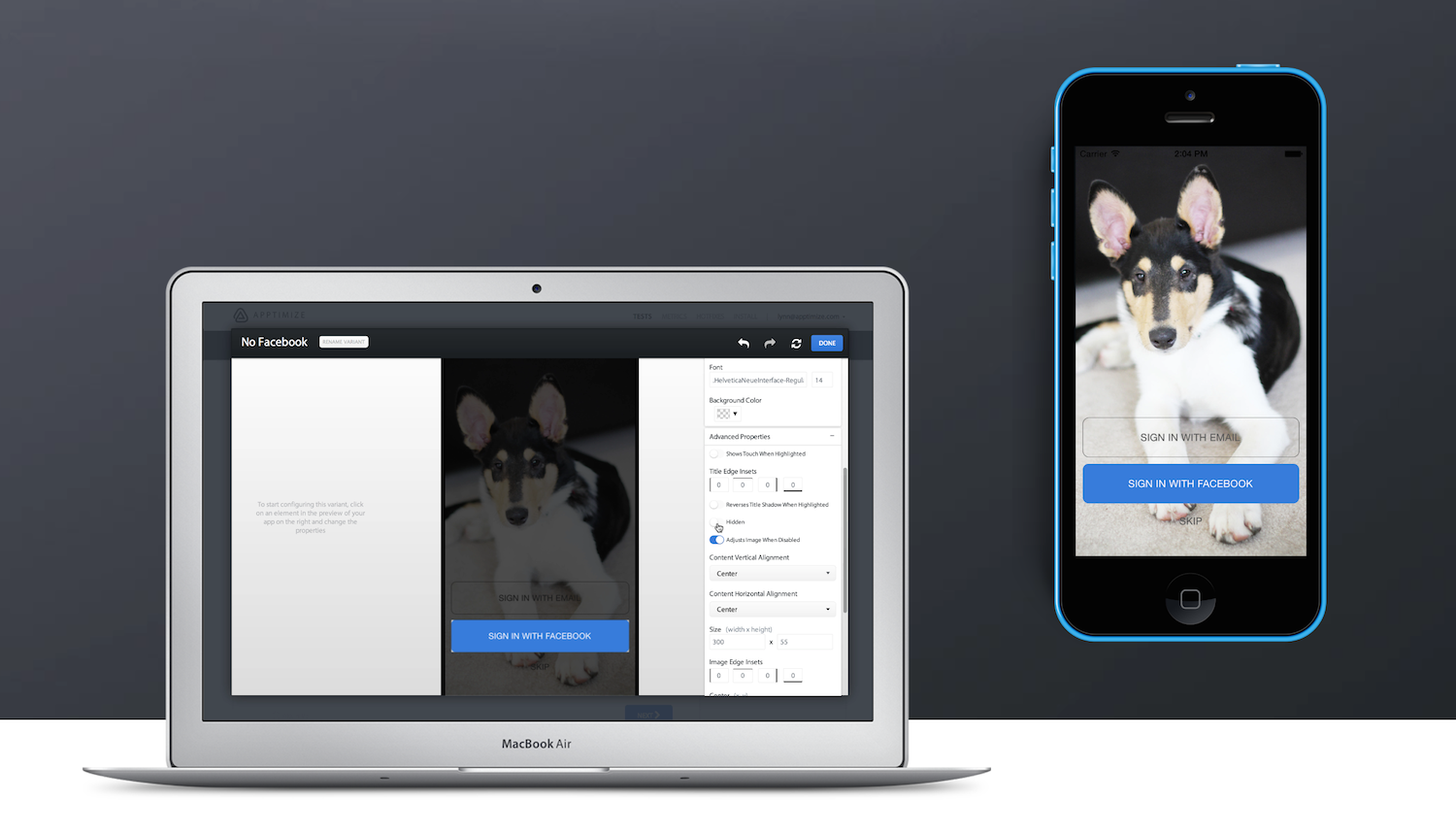 Powerful analytics reveal which version is best with statistical certainty.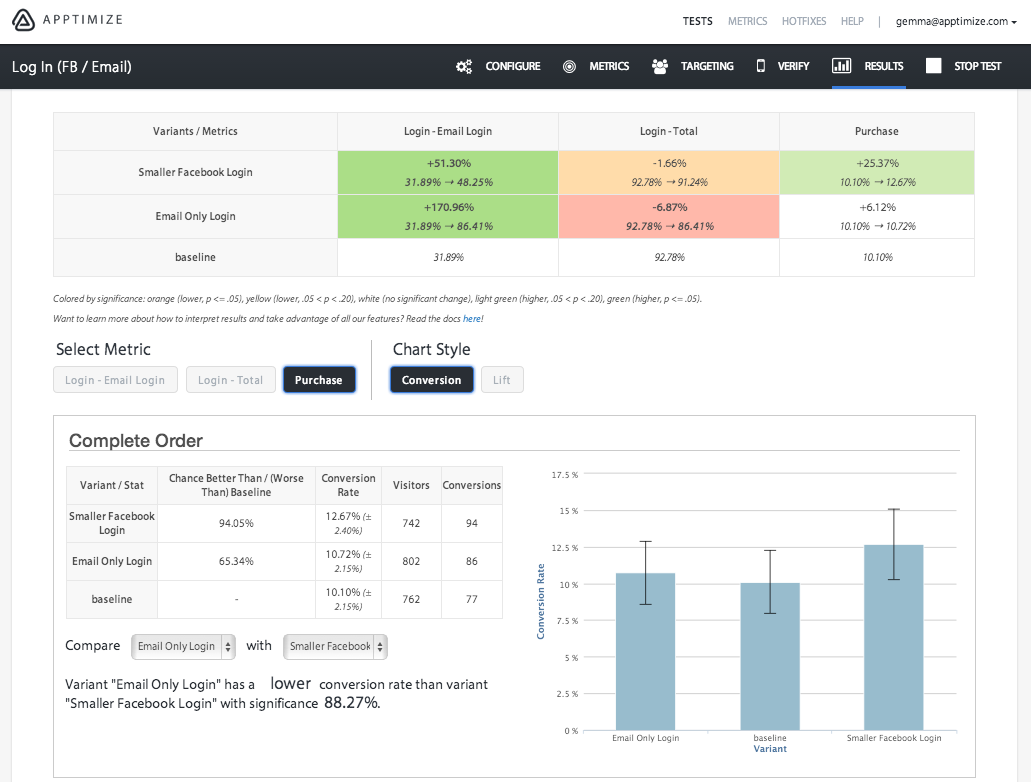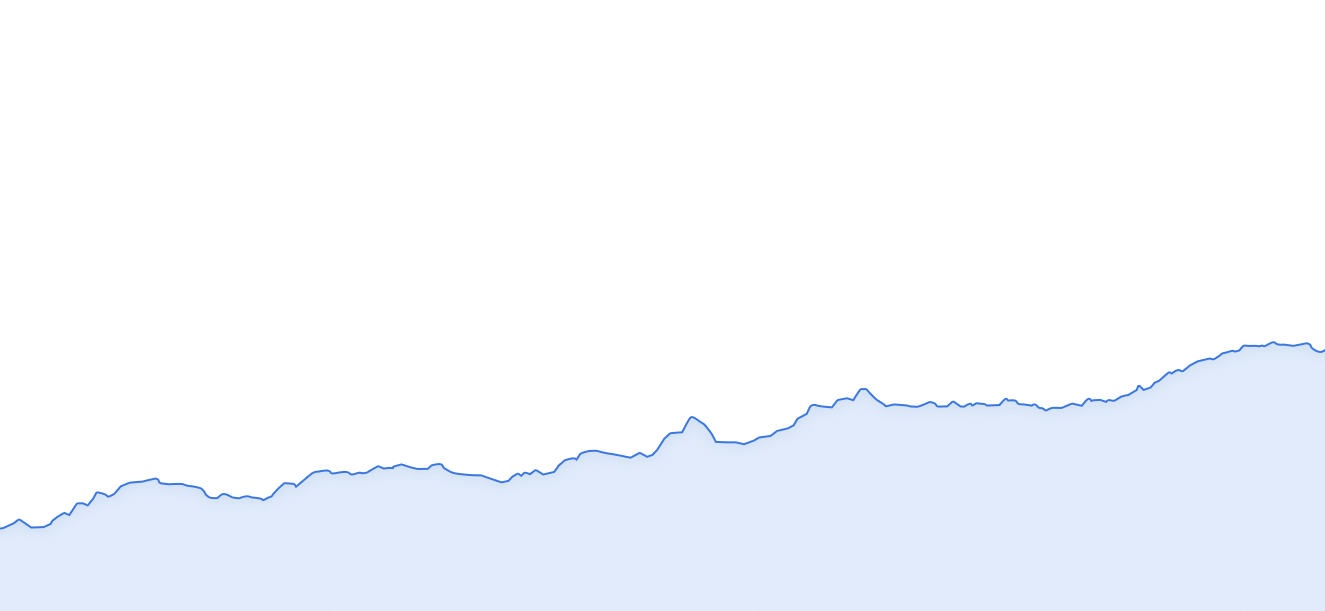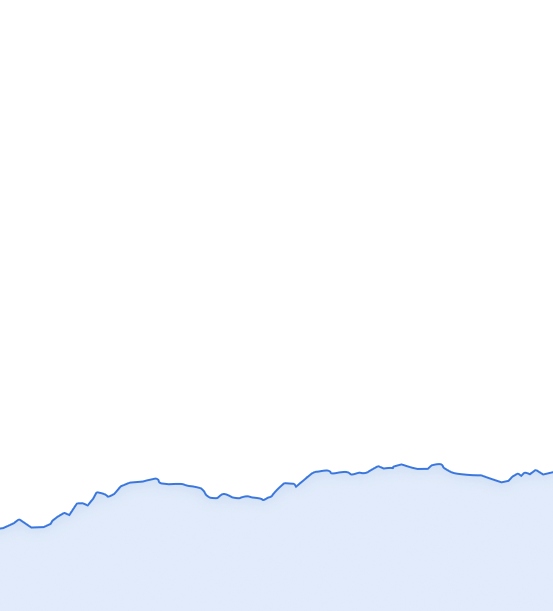 Amazing Apps Use Apptimize
"The team at Apptimize is fantastic. Their SDK installed in minutes and they've helped Vevo create a brilliant A/B testing strategy that aligns with our KPIs."

-- Jon Li, Senior Director of Product Management, Vevo.
Start improving your app
for FREE today.
Your team will be thankful.
Sign up for FREE