A/B Test More Ideas Without Coding Than With Any Other Solution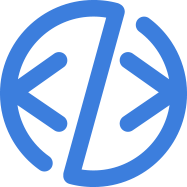 The Visual Apptimizer is the most advanced WYSIWYG editor on the market
A/B testing colors and copy isn't enough. The Visual Apptimizer lets you change more and track more goals than any other A/B testing solution without ever touching your code. Learn more.

Apptimize's unique expertise in A/B testing means our solution is engineered to handle edge cases without interfering with your users' experiences. Apptimize never slows down your app or creates unexpected app behaviors. Learn more.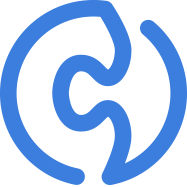 Apptimize fits into your existing infrastructure
Automatically import all your events from Mixpanel, Flurry, and Google Analytics, without any additional tagging, coding, or integration. Learn more.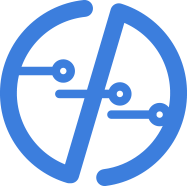 Iterate faster
No project roadmaps required. Since Apptimize enables you to test almost anything without changing your code, you can now optimize without resubmitting to the store for approvals. Learn more.

Their

SDK installed in minutes and they've helped Vevo create a brilliant A/B testing strategy that aligns with our KPIs."
Jon Li, Senior Director of Product Management, Vevo
The Most Advanced Visual Editor
Install the SDK, change button colors, swap out images, edit copy, move things around —all with only a few clicks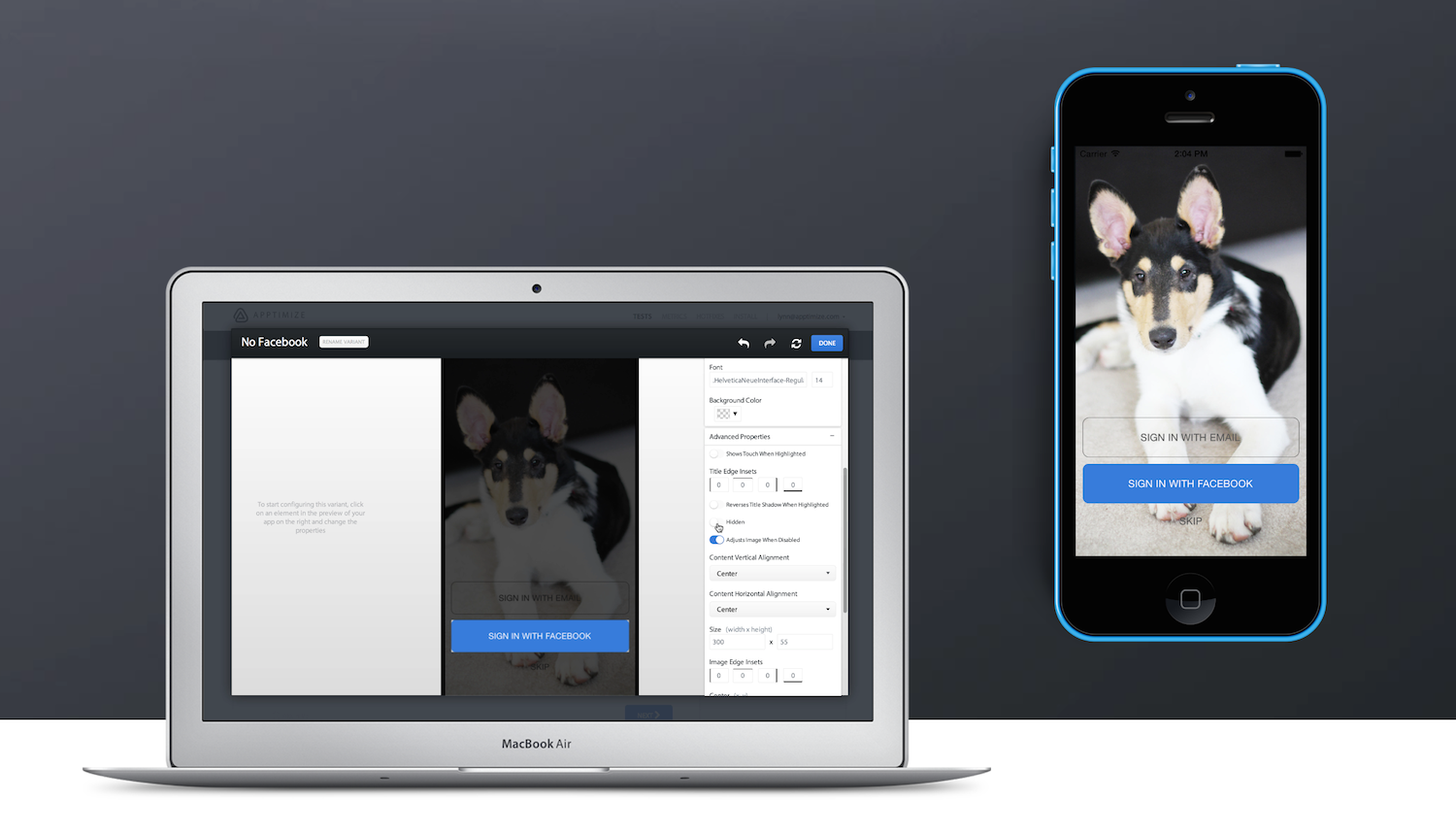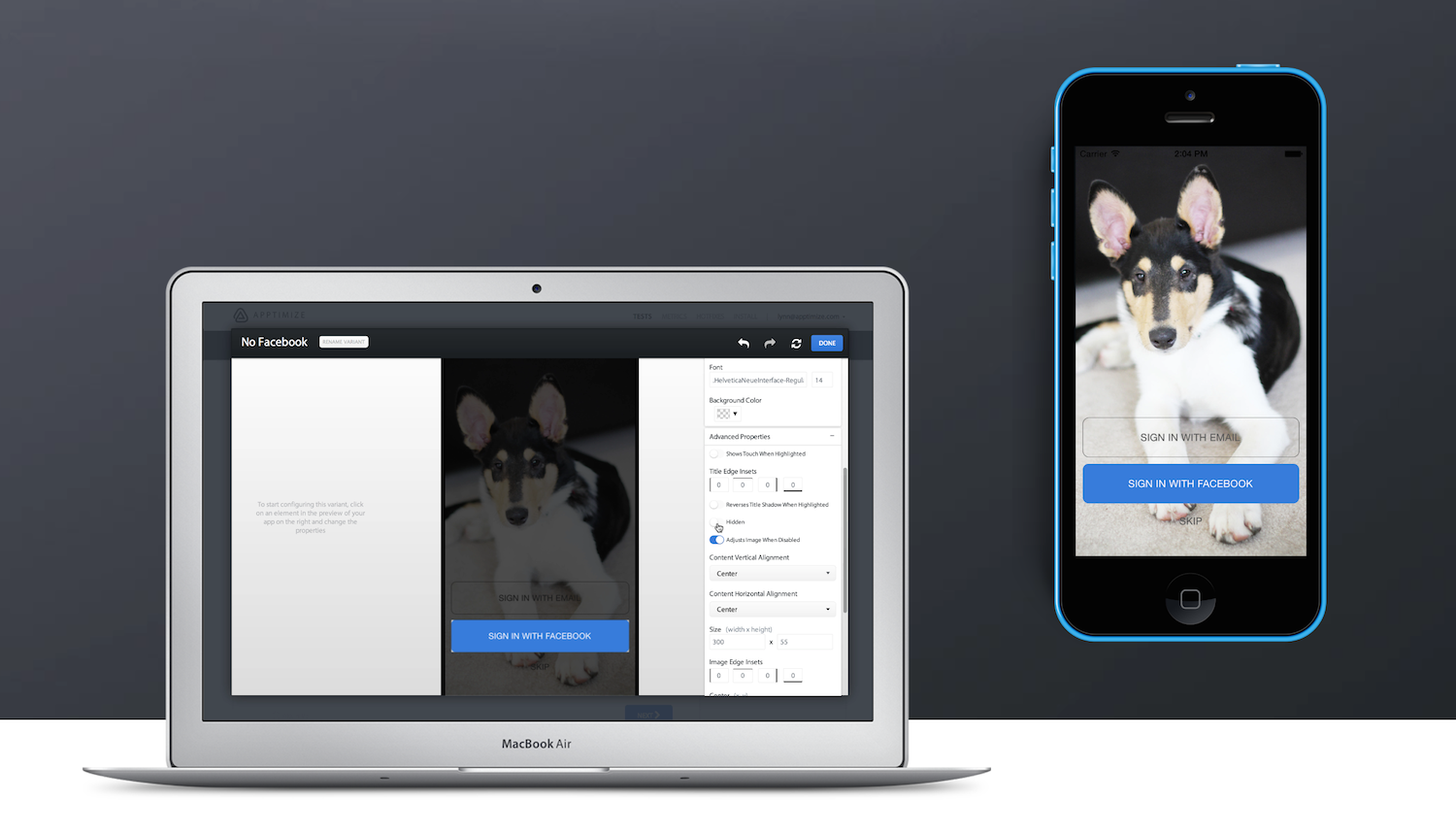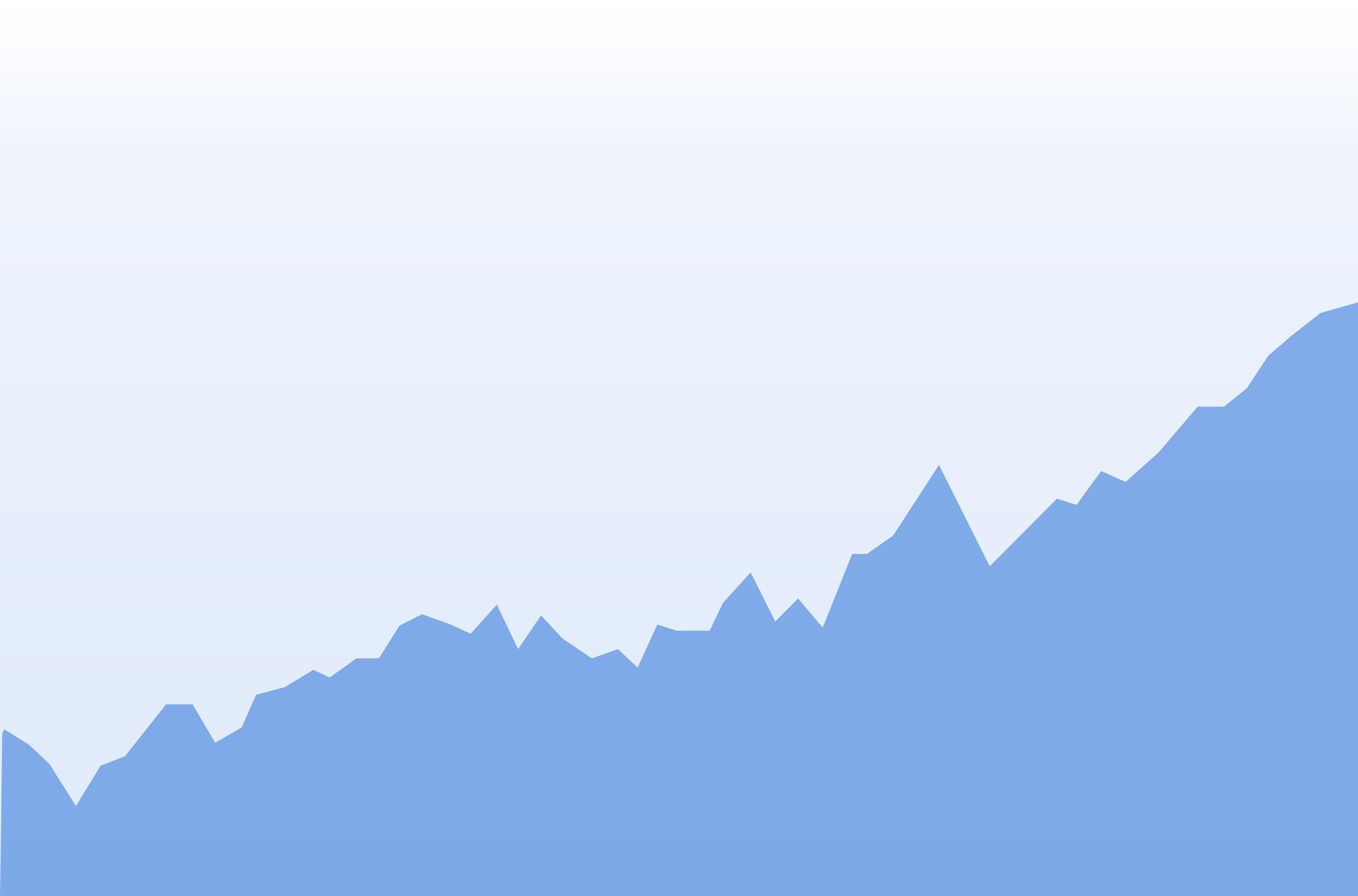 Impacting 1.2 Billion Installations And Counting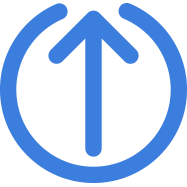 Our customers see dramatically improved KPIs
Read our customer stories to see how they've created A/B tests that radically improve your app without waiting for developer resources.
Decide with data, not your gut
Advanced analytics tell you which version is best with statistical certainty. Learn more.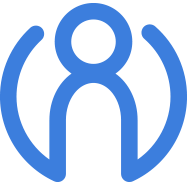 Create experiences tailored to each user
Target specific tests to users based on behavior and any information kept on your servers. Learn more.
We

looked at some solutions but you have to bake in a lot of stuff and put in tags so they're more trouble than they're worth. That's why Apptimize's ability to change visual elements realtime with zero lines of code is so appealing."

Vinayak Ranade, Director of Engineering for Mobile, KAYAK
Read Customer Stories

Too

often, we had features that took a lot of time and had to be maintained without any proof of their success or any popularity among users. A/B testing allows us to tinker with small pieces and measure if those pieces are moving in the right direction."
--Lacy Rhoades, Etsy
A Comprehensive Solution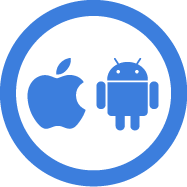 Available for iOS and Android
Set up A/B tests without writing any code.

iOS Video

Android Video
NEW! Works with iOS 8 and Android L.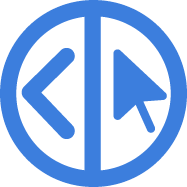 A/B test with or without programming
Just in case you do want to make programmatic tests, you can do that too. The Visual Apptimizer covers the most common use cases, but you can also A/B test changes to algorithms, entire user flows, and features with our programmatic interface. Learn more.
A/B testing experts on your side
We partner with you - from concept to design; set up to results interpretation. Our team has a combined 29 years of A/B testing experience.
Start improving your app
for FREE today.
Your team will be thankful.
Sign up for FREE