A/B Testing Has Never Been So Simple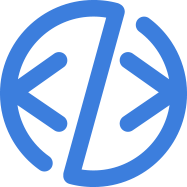 Apptimize is a different breed of SDK
Install and set up A/B tests without any code.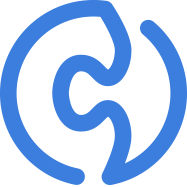 Apptimize fits into your existing infrastructure
Import A/B testing results directly into Mixpanel, Omniture, and Google Analytics without programming or any complex integration.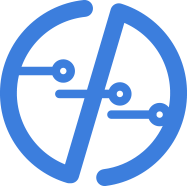 No roadmaps required
A/B testing doesn't need to be confined to app release cycles. Iterate faster with Apptimize.

'
Their

SDK installed in minutes and they've helped Vevo create a brilliant A/B testing strategy that aligns with our KPIs."
Jon Li, Senior Director of Product Management, Vevo
Features
A/B Test With or Without Programming
Install the SDK, change button colors, swap out images, edit copy, move things around -- all with only a few clicks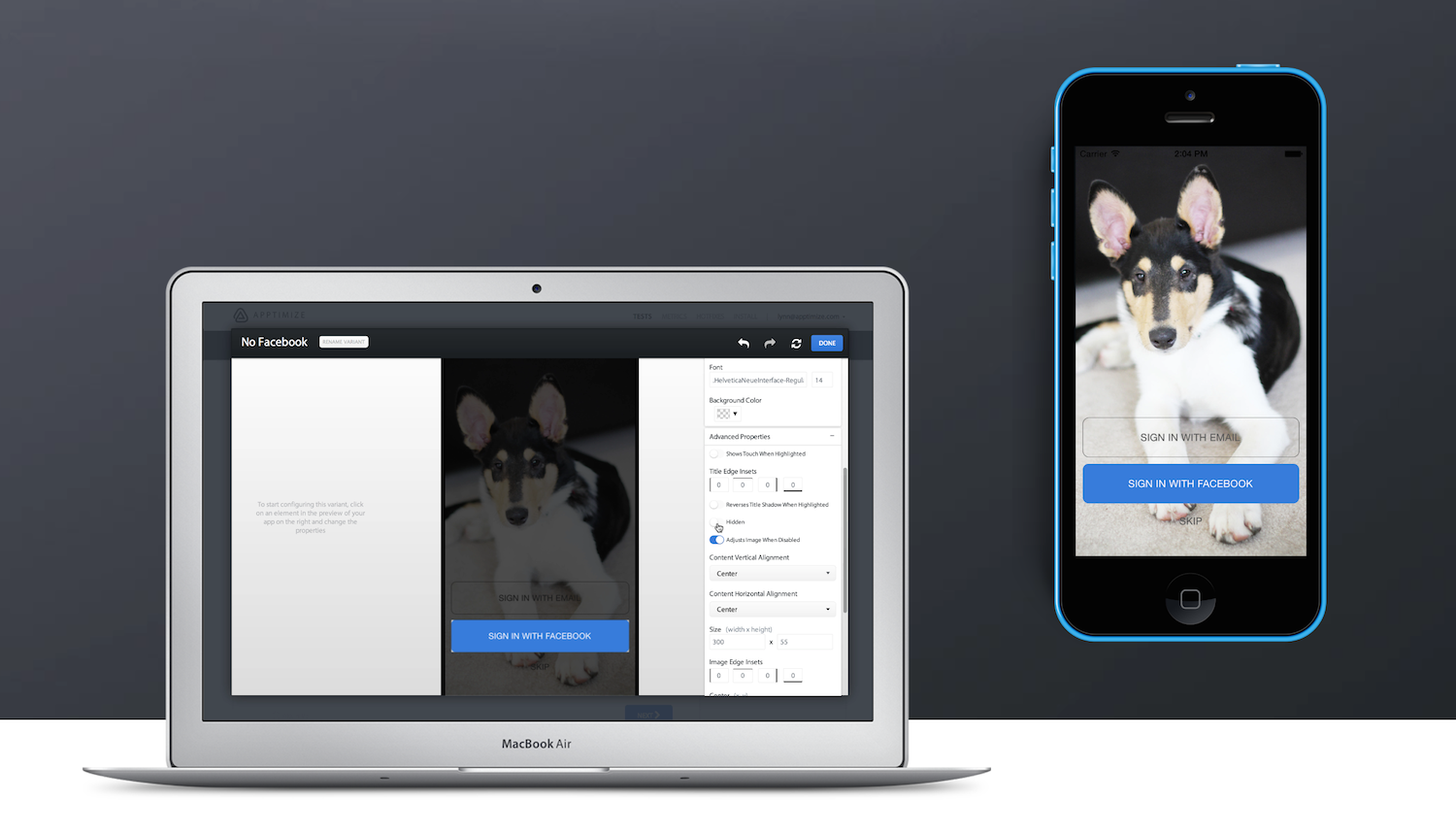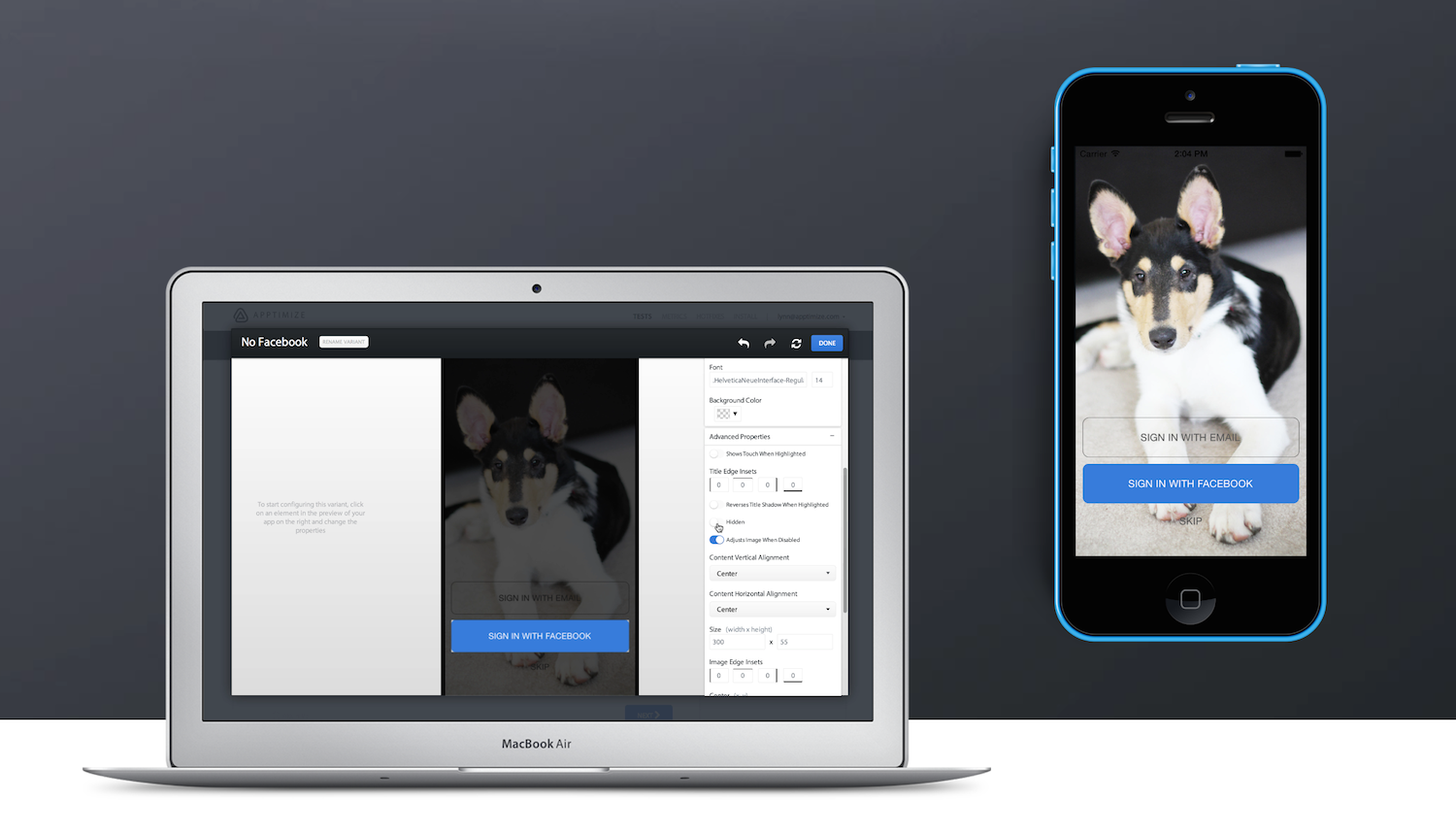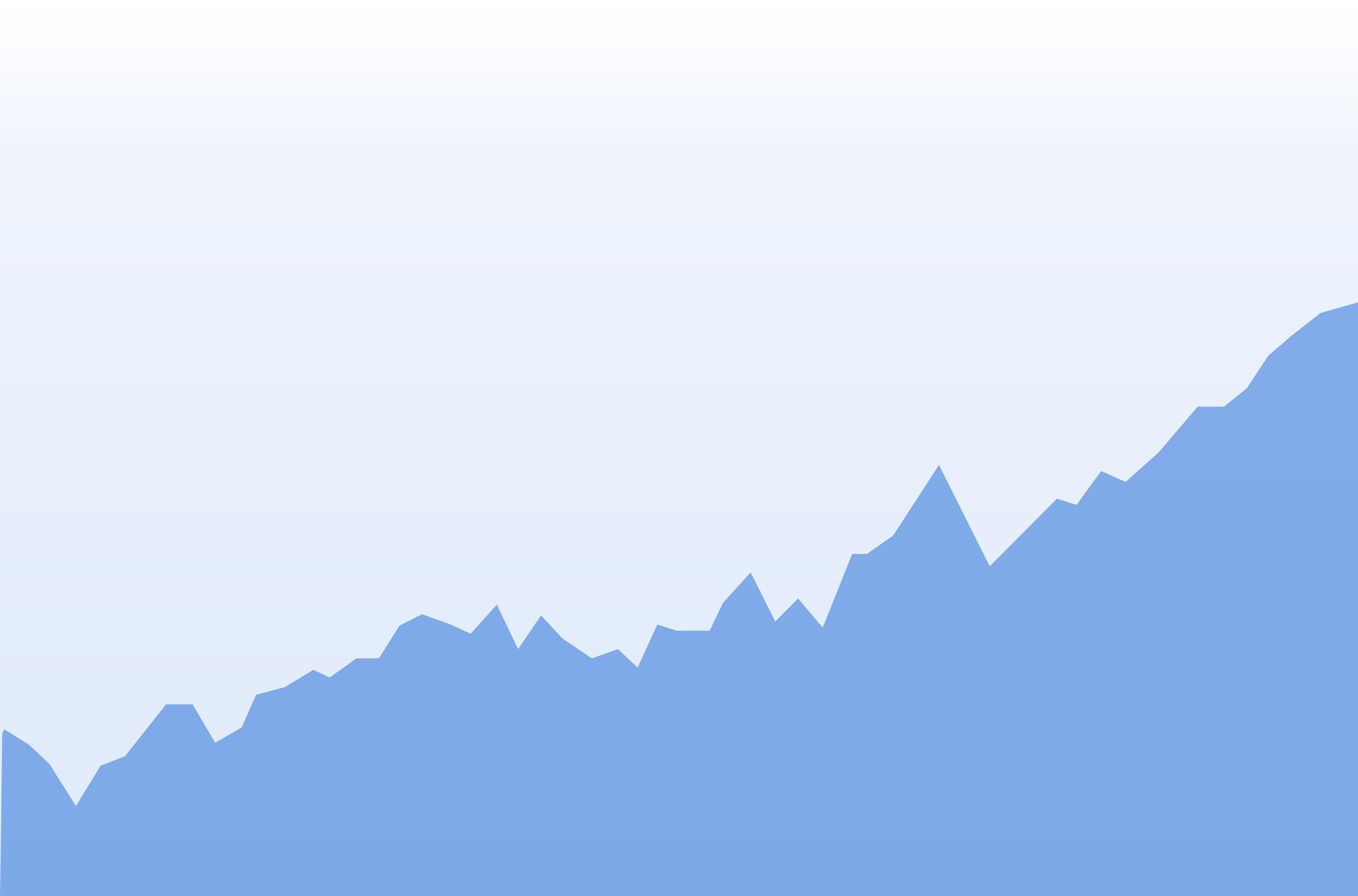 Create Impactful A/B Tests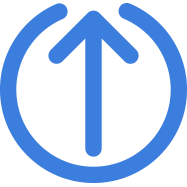 Dramatically improve KPIs without programming
Create A/B tests that radically improve your app without waiting for developer resources.
Decide with data, not your gut
Advanced analytics tell you which version is best with statistical certainty.Learn more.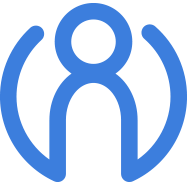 Create experiences tailored to each user
Target specific tests to users based on behavior and any information kept on your servers.
Now

we really know what works before releasing it to millions of users! Apptimize has a natural place in our product development iterations."

--Bjorn Fant, Lifesum
Read Customer Stories


Apptimize's

user support is fantastic! Fast, correct, collaborative.
Makoto Hamanaka, Tab
A Comprehensive Solution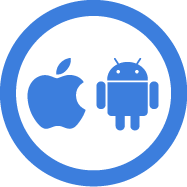 Available for iOS and Android
Set up A/B tests without writing any code.

iOS Video

Android Video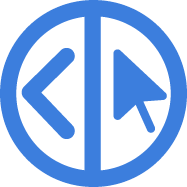 A/B test with or without programming
Create programmatic A/B tests when you want to test flows, logic and algorithms.
A/B testing experts on your side
We partner with you - from concept to design, set up to interpretation.
Start improving your app
for FREE today.
Your team will be thankful.
Sign up for FREE